Hot selling powerful standard allen wrench sizes
Specifications:
Type
Socket Wrench
Model Number
ATTW-5812
Trans-speed ration
1:56
Size
270mm
Main material
40CR
Rated output torque
3800 N.,M
Features
1.One set wrench includes two sockets. The size of 21'',22'',24'',27'',30'',32'',33'',34'',35'',36'',38'' and 41'' are available.
2.Adopts high effciency planetary shifting as main drive
3.Small dimension ,lightness,durability and large gear ration,large out-put torque
4.Made of high grade alloy steel in the process of fine heat treatment.
5.Widely used to assemble and disassemble the tyres of various heavy truck.
6.It is a necessity for repairment or drivers.
standard allen wrench sizes product picture
welcome to our factory: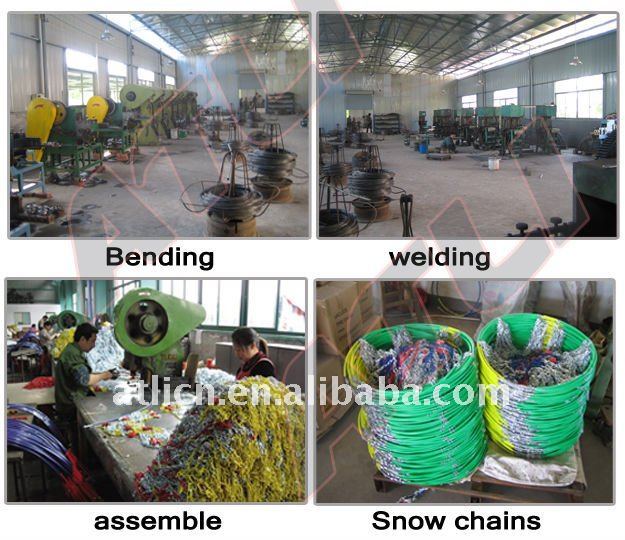 standard allen wrench sizes