Universal super power hex wrench
Specifications:
Type
Socket Wrench
Size
270MM
Model Number
ATTW-1610
Main material
40 chrome
Trans-speed ration
1:16
Rated output torque
3200N.M
Features
1.Adopts high effciency planetary shifting as main drive
2.Small dimension ,lightness,durability and large gear ration,large out-put torque
3.Made of high grade alloy steel in the process of fine heat treatment.
4.Widely used to assemble and disassemble the tyres of various heavy truck.
5.It is a necessity for repairment or drivers.
Direction:
1. Put the sleeve onto the square head of the handle end and the rocking bar on the other end
2. When the sleeve is put the net to be disassembled or fastened,pay attention to the direction of
     lossening an tightening .Roll the rocking bar so that the handle is against the side of another bolt
     tightly.
3. After the nut is unscrewed ,use the long bar to disassmble quickly.
hex wrench product picture
welcome to our factory: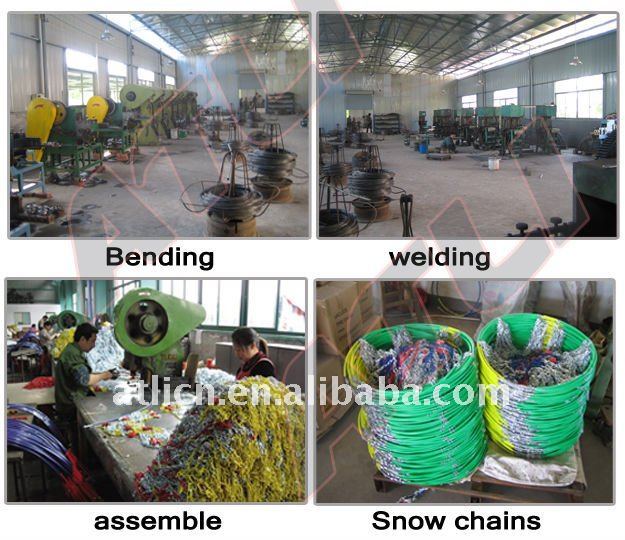 hex wrench